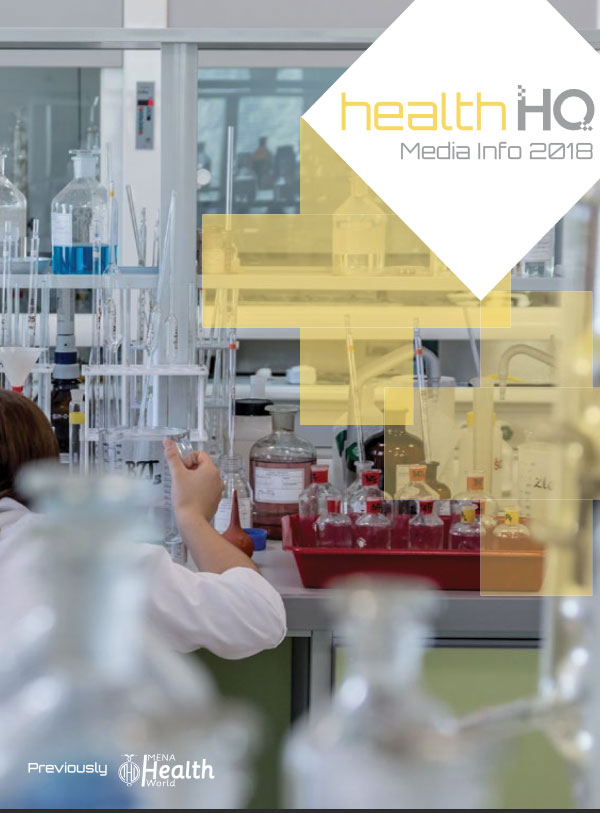 Download health HQ's 2018 Media Info
Digital Options
Web Banners: For ultimate exposure, place your hyperlinked web banner to your company's website, landing page or e-mail address on health HQ's website via a Leaderboard Banner, MPU Banner, Half Page Banner, and/or a Billboard Banner.
Newsletters: The monthly Newsletter contains several dedicated advertising spots, providing commercial partners with a cost effective and highly credible route into the inbox of health professionals globally.
Email Shots: We know how important it is that your email looks and reads right before you send it out to your existing and potential industry professionals. That's why our direct e-mail shots offer this opportunity using a vast user database.
Coming Events: The Coming Events service offers a comprehensive listing of health events, conferences seminars, and workshops.
Buyers' Guide: It is a service that offers high exposure at a nominal cost. The classified ad is 360 x 300 px , including company logo, product photo, and a brief message with contact details.
Business Directories: The Business Directories service puts you in contact with health-related suppliers, manufacturers, purchasers, sellers, re-sellers and high level professional employees who visit our website regularly.